Training &
Certification
at ones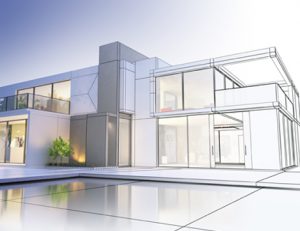 What will you get
As a certified BIM expert, you will learn BIM's holistic approach, possessing key technology, process, people and policy competencies, as well as the tools and best practice tools you need to make projects more effective and efficient.
To be one of the first in Austria to prove that they are BAU-Digital, BIM-expert. In the time of digitization in the best possible time to be prepared for the standard. Interactive and individually trained and certified by Austrian Standards +.
Theoretical and practical aspects of the digitization of planning, construction and operation.
Practical recommendations for building owners, planners and operators
TARGET GROUP
CEO / managing director Designers, planners
Civil Engineers
Government representatives and official experts
Experts
Builders and Builders representatives
What does
"certification according to. ISO 17024 " mean?
ISO 17024 regulates how certification bodies must carry out personal certifications. Personal certificates are competency certificates issued by an independent certification body. Certificates are, according to ISO, independent proof of conformity. In terms of BIM, this means that you are capable of BIM models acc. ÖNORM A 6241-1 and ÖNORM A 6241-2 to plan and implement.
Bim Expert Training