KMU Digital
Promotion of the WKO 100%
Web Design Services
& Digital Marketing Services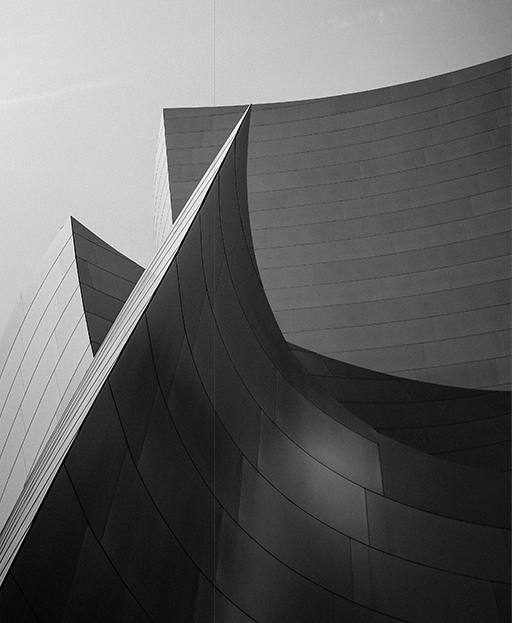 BIM Consulting
"BIM BAM BOOM" was called the revolution of the century in the construction industry in America and probably it sounds explosive, nevertheless it goes slowly. Whether it is a drastic change in habits in construction, it is still unclear. It's just the novelty of one of the traditionally most conservative industries. It can not be that easy, especially if the construction industry is 80% SME. Even if it involves the widest variety of trades and actors, from investors, architects, engineers, general contractors, contractors, facility managers, to demolition, disposal, and recycling companies to close the circle of life for larger companies across the board , Do not let all these actors yet in a production line, properly organize, operate as well as communicate.
BIM CONSULTING
Are you looking for a BIM solution for your company?
What is the reality about the topic of BIM at the moment?
What does that mean for you?
With our know-how, we help you to learn to assess your decision in the field of possible tool options in a neutral way.
Digitalisation
Promotion of the WKO 100% Potential Analysis 50%
Focused Consulting Business Models & Processes
WebSite Design &
Digital Marketing Services
Website Development
Graphics Design Support
Advertising Services
we are Flexible
Our consultants quickly capture new projects, adapt to working cultures and colleagues. We come in, we fit in and we do our work. OUR soft skills and our technical know-how enable us to find roles quickly and easily.
we have great Discipline
We work hard and we work smart. We know how to achieve the best results with the least possible friction loss in the shortest possible time. Great advisers are companions: Bring your concerns to us and the first step to the solution is done.
we are Confident
We know our capabilities and competencies. We are team players: We take corporate goals into account and rely on team spirit. We promote natural collaborative leadership and leave our ego at the door.
we are Persistent
We will not give up. We accept friction, unforeseen circumstances and constructive-critical feedback. We are ready to learn from you and take care of that. We learn from setbacks to prevent recurrence.
we are Studious
We will always learn! We keep up to date with developments in our fields of expertise. It is our job to bring up the latest knowledge and skills, even if others can not or will not.
we go Further
We see in the big picture and the small parts that can be improved. We offer fresh perspectives and surprising insights that can lead to solutions and strengthen the business of your company.
we are Sociable
First we listen. Then we try to understand and then we speak and speak. The main goal is to support other people and businesses wherever possible. Trust is the cornerstone to tread the path toward the goal together.
Digitalisation