Promotion of the WKO 100% Potential Analysis 50% Focused Consulting Business Models & Processes
WKO registration
Together with you, we check your registration status or help you with the registration
Online Status Check
We help you to get started with self-screening your business online.
Potential analysis
Together, we highlight the opportunities and risks in the digital world for your company. Which trends are currently available and where would you see your place?
Our certified consultant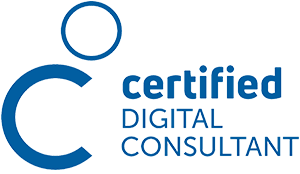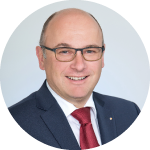 Andreas Kragl
incite GmbH, Wien (Österreich)
Certified Digital Consultant
Focused consulting for business models & processes
Business models and appreciation
Service innovation, new business models, data as a resource, 3D printing, collaborative tools … my business model ?!
Products and services
Example: Augmented Reality – more than Virtual Reality! – Designers work with virtually present colleagues directly on a 3-D model
Employees and customer relationship
Generation 50+, Generation Z, Aus u. Continuing Education, Mobile Working, Social Media, Digital Presence, CRM Systems, Credibility and Reputation …
Processes
Document Management, E-Invoice, Digital Signature, Tracking & Tracing … Screening of operational processes!
KMU Digital Services